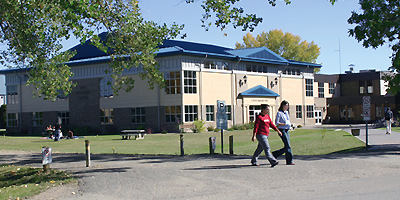 Briercrest
Briercrest is a Christ-centred, Bible-anchored, and ministry-focused community that includes a high school, college and seminary. Our schools share a commitment to train students to seek the kingdom of God, to be shaped profoundly by the Scriptures, and to be formed spiritually and intellectually for lives of service.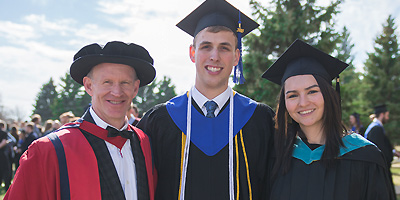 Education
The classes at Briercrest do more than just meet degree requirements; they teach you to be a thoughtful, Christ-focused leader. We offer a wide variety of degree options that range from ministry to marketplace disciplines, so you are immersed in an atmosphere of discipleship while pursuing your career.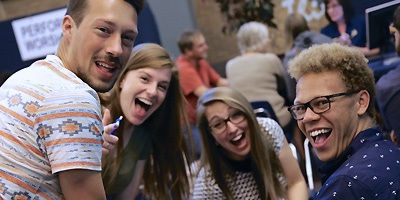 Community
At Briercrest, you'll experience a tight-knit community where together we pursue what it means to follow Jesus. Here, you have the opportunity to build close relationships, be part of a community focused on discipleship, and have a ton of fun!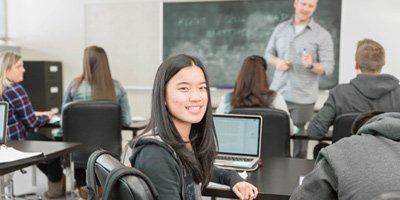 Briercrest Christian Academy
With fully-accredited teachers and curriculum, along with pastoral staff and discipleship programs, Briercrest Christian Academy offers the best that both public education and private Christian education have to offer. Our heartbeat is to help students discover what it means to follow Jesus, while preparing them to excel academically, relationally, spiritually, and professionally.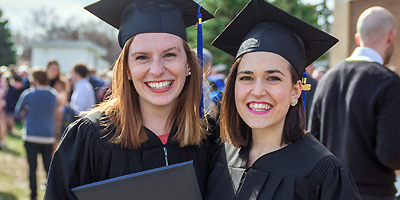 College
The learning environment at Briercrest College equips students to become leaders in ministry and marketplace roles. Briercrest is deeply committed to academic excellence and intentional discipleship as we call one another to seek the kingdom of God. Here, students can build a strong biblical foundation in a Christian community while pursuing the career of their choice.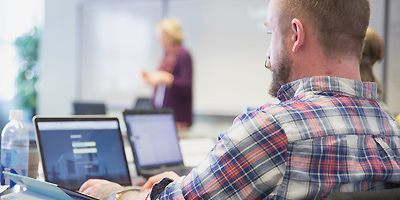 Seminary
At Briercrest Seminary, we offer graduate level training in a variety of disciplines, helping people at all stages of life meet their spiritual, academic, and professional goals. Whether you're seeking personal development or vocational preparation, our programs will enrich your ministry and deepen your understanding of God's Word.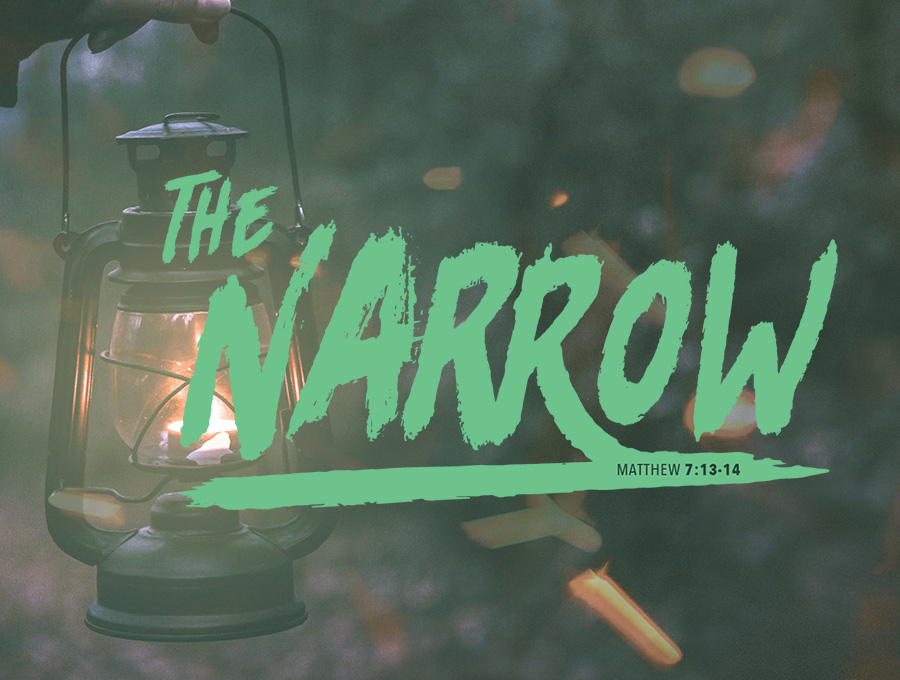 Youth Quake 2019
February 15 - 17, 2019

YQ is much more than your average youth retreat. With 1800+ attendees from all over the country, this event explodes with energy. The festivities include: concerts from diverse genres, professional light shows, tons of crazy activities, and most importantly, world-class preaching and teaching.
Posts
Blog

The every-day present God

Our registrar, Dustin Unger, writes on practicing Paul's directions to "pray without ceasing" in everyday life.




more
Closing the gap in distance education

Posted: February 12, 2019

With the hope of bringing authentic classroom engagement into online education, Briercrest is excited to take the Seminary online through the Leadership Centre Studio.


SAIT swept by Clippers

Posted: February 10, 2019

Women's volleyball defeat SAIT this weekend to their winning streak going.

Events
Wednesday, April 17 to Friday, April 19, 2019

50th Reunion - Class of '69

In recognition of 50 years we have planned a reunion during our College and Seminary graduation. Find out more details and register for this event by following the link.


more events